In this school, you'll find courses on picture book writing for beginners as well as courses for authors who are ready to move to the next steps after they've written their stories.
What People Are Saying...
"Shannon's course delivers the 'Nuts and Bolts' of successful picture book writing. A must for beginners and established writers alike. Her enthusiasm and willingness to share her knowledge and experience are well worth the investment."
Wanda Sobota
"Best picture book workshop for any level of writing and my heart is full with ideas and strengths to move forward." 
Mary Jo Huff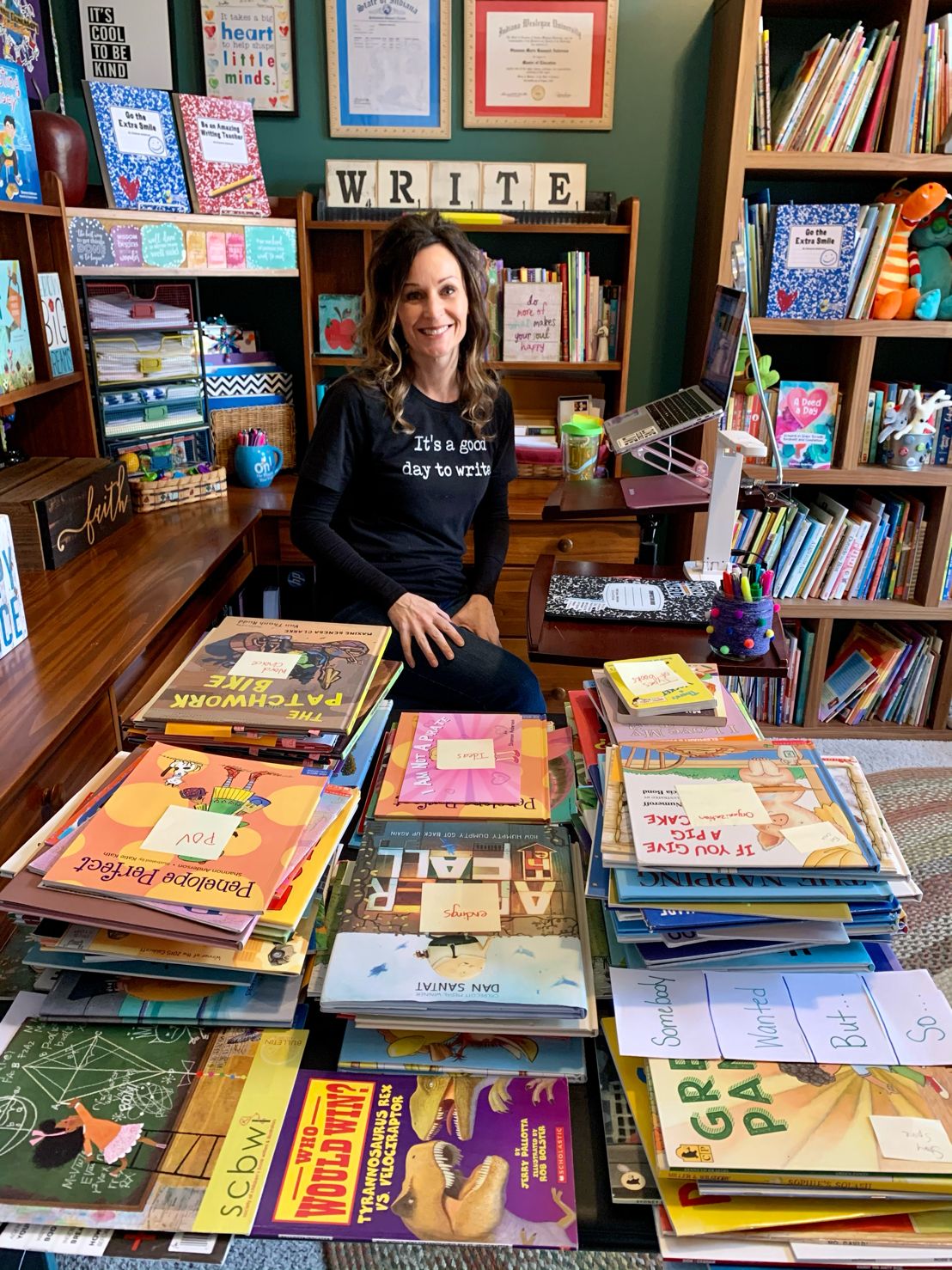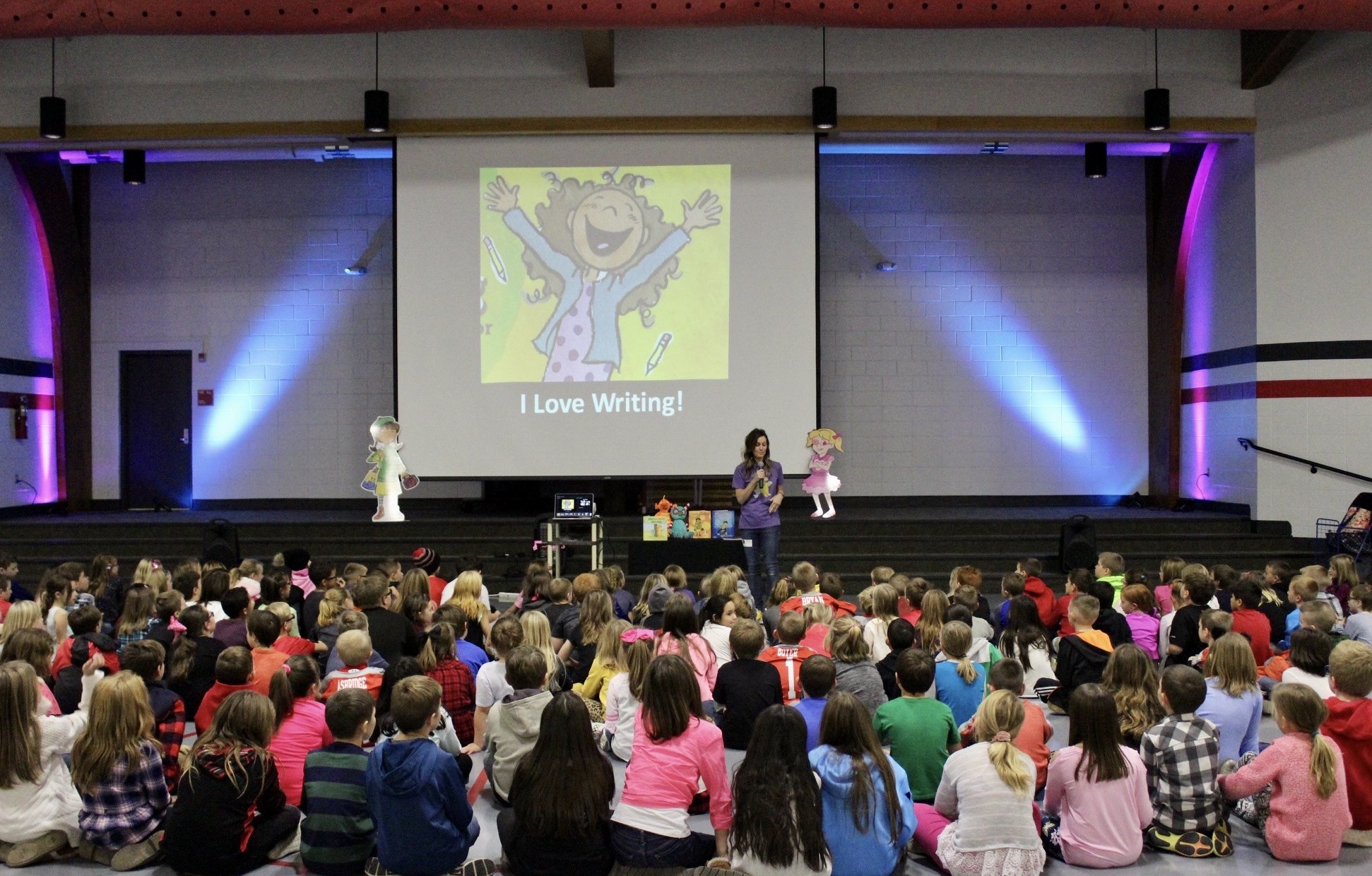 Hi, I'm Shannon Anderson, your instructor!
I've taught for 25 years, from first grade through college level. The highlight of my career was being named one of the Top 10 Teachers who inspired the Today Show. I started writing children's books 10 years ago and now have 14 traditionally published books, with more on the way.
I've had so many people ask me how to write picture books and get them published, I decided to teach courses sharing all I know. I'm the former Regional Advisor for the Indiana SCBWI and have made it onto the Amazon bestseller list. If you want to learn more about me, visit www.shannonisteaching.com.